Project - Rat traps
We have a dedicated team that manufactures rat traps. To date over 3000 have been made for a variety of volunteer based organisations. Our key customers are in the Eastern Bays, including the Songbird Project (750 traps) and several Auckland Residents Associations. We are able to provide traps to individuals and are keen to work on trapping programmes with other community groups.
The MSAE rat trap is specifically for suburban back yards. Its design is based on the "DOC 200" only it has been simplified to ensure a cheaper unit price, ease of operation and ease of manufacture.
Within the Auckland Eastern Bays area there are several organisations that provide traps made by us, to residents on a "library" basis. These include Eastern Bays Songbird and Residents Associations of Mission Bay, Kohimarama, Stonefields, Meadowbank, St Johns, Parnell and Ellerslie. People living outside these areas are welcome to buy a trap from us.
We encourage all recipients of traps to monitor their catches and report these to their local coordinator. The coordinator, in turn, will enter the data on the Auckland University CatchIT database which is building a nationwide catch record of all types of mammalian pests.
For more information please contact Alan Minson, mobile 021 327 119, email [email protected].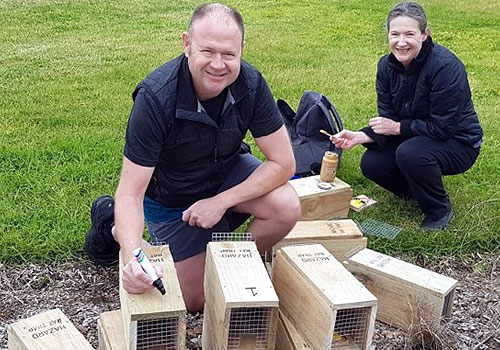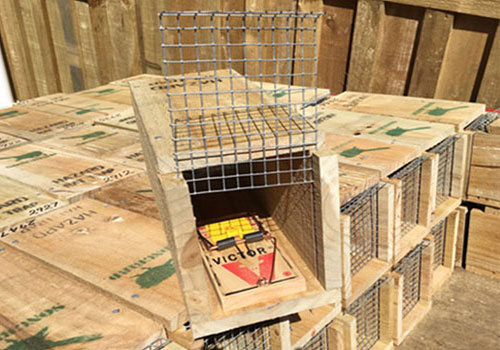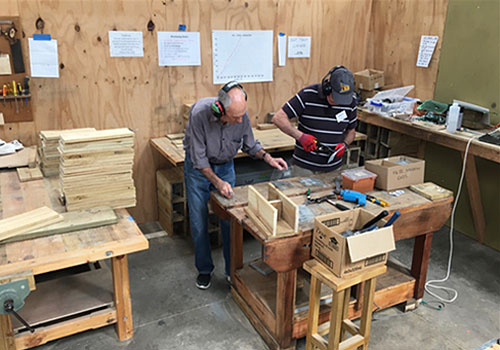 Opening hours
Tuesday 9am - 3pm, Wednesday to Saturday 9am - 12 noon.
Contact us

Email: [email protected]
Landline: 09 880 9800
Address: Waiatarua Reserve, 98 Abbotts Way, Remuera, Auckland 1050, New Zealand